Disclaimer Page
This site offers and allows erotic and sex chat.
If this offends you, you should not use our services or even be visiting this site.
Entering this site means you are of legal age to view (18 or older). You must be 18+ to apply and ask for services of an adult nature. If you are under the age of 18, or are offended by sexual content or conversation, please Go back to Google.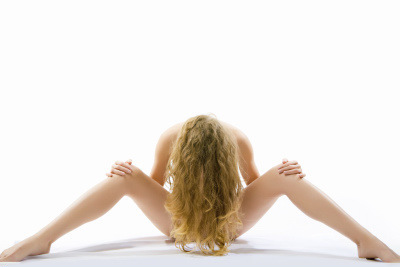 The provision of any services which is in violation of any laws is strictly prohibited. If we determine that you or any user has provided or intends to purchase or provide any services in violation of any law, your ability to use our services and sites will be terminated immediately. We do hereby disclaim any liability for damages that may arise from any user providing any services for any purpose that violates any law. You do hereby agree to defend, indemnify and hold us harmless from any liability that may arise should you violate any law. You do also hereby agree to defend and indemnify us should any third party be harmed by your illegal actions or should we be obligated to defend any claims including, without limitation, any criminal action brought by any party not affiliated with 1800BarelyLegal.com.
Our sites contain materials that may be offensive to third parties. You do hereby agree to indemnify and hold us harmless from any liability that may arise from reviewing such material and warrant and agree to cease review of the sites should you find it offensive. If you are seeking services that are in violation of any applicable laws whatsoever, you may not use our sites or services and do hereby agree to exit it immediately.
Through this website you are able to link to other websites which are not under the control of barelylegalchat.net. We have no control over the nature, content and availability of those sites. The inclusion of any links does not necessarily imply a recommendation or endorse the views expressed within them.
Every effort is made to keep the website up and running smoothly. However, barelylegalchat.net takes no responsibility for, and will not be liable for, the website being temporarily unavailable due to technical issues beyond our control. For more detailed information about use of the chatline visit our Terms & Conditions page.
Wow. Glad that is over. Now, how about giving us a call and get started meeting hot, young women for chat and dating.
1-734-638-7777
(30 Minute Free Trial - U.S. And Canada)
Please Note: You MUST be 18+ to participate on chatline.
Want More? Check out our super hot extras:
1800 Barely Legal Chat and Barely Legal Webcam Chat
How It Works About Terms And Conditions Privacy Support Home
Copyright 2016 by Barely Legal Chat Network. All rights reserved.